DC-RC is accepting 2018 renewals and new members.
To renew, you may use the membership invoice that is/was mailed to you, the membership application form below, or sign-up on-line to pay via credit card, PayPal or check* here. 
New members can pay on-line and/or use the forms listed below.  If you have not received your AMA number yet, you may e-mail or mail us your proof of AMA application.
Please remember that all flyers are required to keep both DC-RC and AMA memberships current.

Click here to Join/Renew Online - Note new members must submit proof of AMA membership
Click Here to Download - DCRC Application (PDF to print and mail)
Click Here for - Online DCRC Application (online payment via credit card/PayPal)
Click Here to Download - AMA Application (PDF to print and mail)
Click Here to join the AMA on their web site (online application and payment)
A PayPal account is not required to pay by credit card.

Please read the club Constitution and Bylaws
* You will have to mail in your check or payment before your membership can be processed.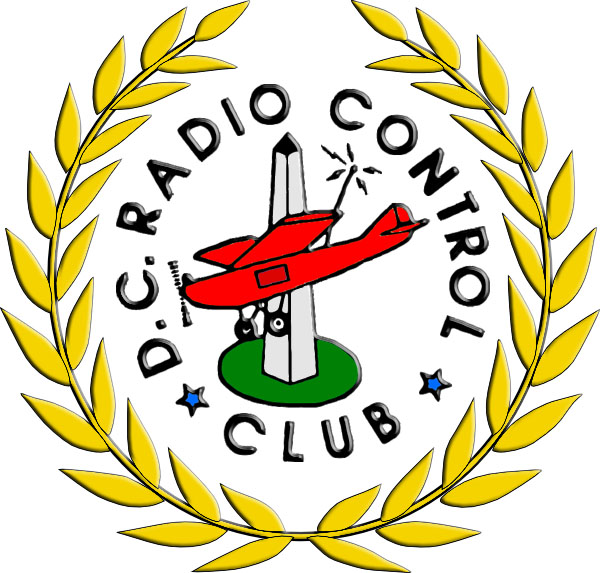 *Your membership will be processed once payment is received and AMA membership is verified.